Carderator
Add to your favorite card games with custom decks.
Create.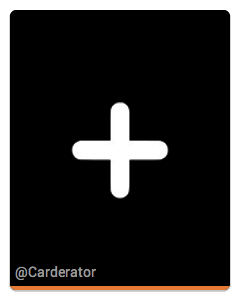 Create custom cards that you want to use in your next game, and share them with others so they can join in on the hilarity.
Collect.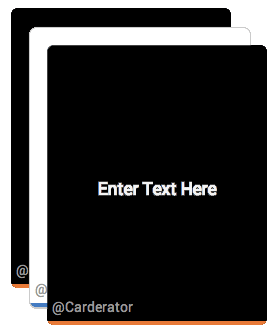 Follow people who create the best cards, favorite cards you think are great, and build decks with the cards that deserve to be played with.
Print.
Once you have built the best deck ever, you can take it straight to the printer. Cut your brand new cards up and start playing!